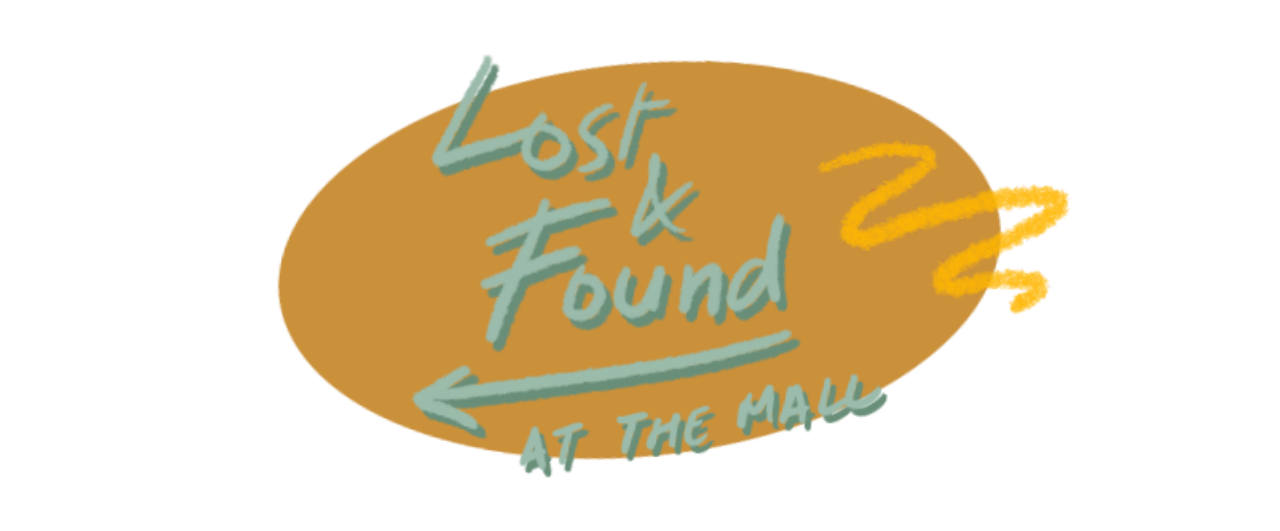 Lost & Found At The Mall
Lost and Found at the mall is out! Shamika and I started work on it during the Global Game Jam in 2021 and we sort of ran out of time. We said we'd finish it and started working on it on and off and now finally we feel that it is in a finished state.
It was a tiny and fun project. It is a short experience. We hope you will like it. If you have any thoughts, please leave a comment on the game page!